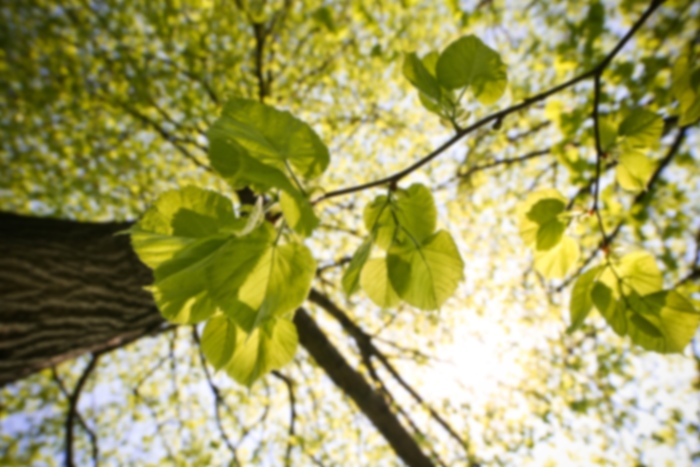 Lauren McMullen,
APRN
Nurse Practitioner
Lauren McMullen, APRN, NP-C, graduated with a Bachelor of Arts in Women's Studies and a minor in Biology, from The University of Massachusetts in Amherst, MA and her Bachelor of Science in Nursing from Northeastern University in Boston, MA. She continued her nursing education at Northeastern University, and graduated with a Master's of Science in Nursing in 2013.

After completing her education, Lauren served as a staff nurse on the Crisis Stabilization Unit; first at Baycove Human Services at Boston Medical Center in Boston, MA, then at North Suffolk Mental Health Association and following that at Mass General Hospital West in Waltham, MA. Prior to joining Appledore Family Medicine, Lauren served as a Primary Care Nurse Practitioner at Cambridge Health Alliance – Somerville Hospital Primary Care in Somerville, MA.

Lauren is an active member of the American Academy of Nurse Practitioners, and is also actively involved in the community. While at Northeastern University, she served as a teaching assistant and has also volunteered as a Big Sister in the Jewish Big Brothers and Big Sisters in Newton, MA.

In her free time she enjoys spending time with family, yoga, travelling and exploring the Seacoast area with her husband and her dog, Moose.

Lauren is excited about serving the Portsmouth community as part of Appledore Family Medicine. She looks forward to meeting you soon and is currently accepting new patients.
First available appointment is on 3/21/19
First available appointment is on 3/22/19
No appointments available for selected appointment type.
Nurse Practitioner - Primary - Board Certified
Family Medicine
Graduate Degree: Massachusetts College of Pharmacy and Health Sciences
Undergraduate Degree: Northeastern University, Boston, MA
Portsmouth Regional Hospital