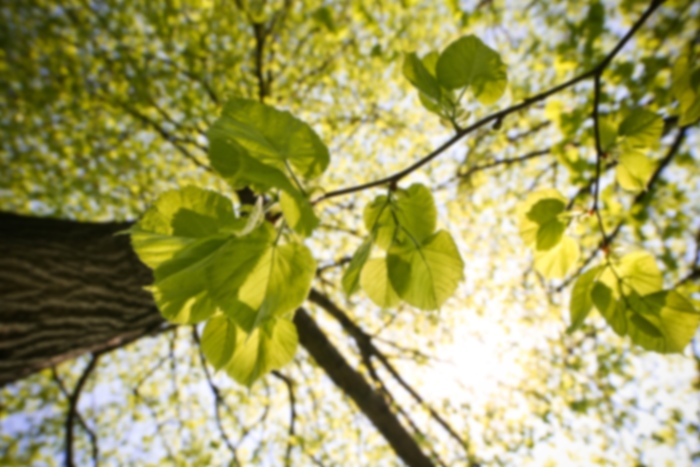 Phenton Travis Harker,
MD
Family Medicine
Dr. Harker is a Dartmouth-trained family physician and is also board certified in preventive medicine. He has practiced comprehensive family medicine for people of all ages in New Hampshire since 2006. In 2014, Dr. Harker was named Family Physician of the year by the NH Academy of Family Physicians. He also serves as the Chief Medical Officer for Appledore Medical Group.
Care Philosophy
Putting patients at the center of their care is Dr. Harker's top priority. He is focused on helping you address acute, chronic and preventive care needs and will work with you to develop and tailor treatment plans that will work for you. He is an excellent listener and is skilled in helping you develop the skills and use the right tools to manage your health.
First available appointment is on 5/14/19
First available appointment is on 3/5/19
First available appointment is on 3/19/19
Family Medicine - Primary - Board Certified
Preventive Medicine - Board Certified
Practicing since: 2018
Gender: Male
Undergraduate Degree: The Ohio State University
Graduate Degree: Ohio State University College of Medicine and Public Health
Residency: New Hampshire Dartmouth Family Medicine Residency
Fellowship: Dartmouth Leadership and Preventive Medicine Residency Program - Dartmouth-Hitchcock
Portsmouth Regional Hospital