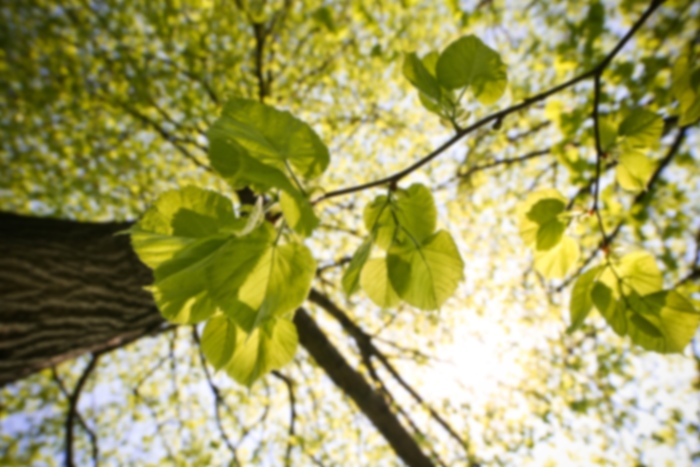 Emily Pacetti,
PA-C
Physician Assistant
Emily Pacetti, PA-C, graduated from the University of New Hampshire with a Bachelor of Science in Medical Microbiology. She continued her education at the University of New England in Portland, ME, where she received her Master of Physician Assistant Studies.

She has a variety of clinical experience working with patients of all ages and has completed rotations in Family Medicine, Infectious Disease, Cardiology, Wound Care, Emergency Medicine, and General Surgery. Emily's care philosophy is that she is a care partner in her patient's health. She encourages her patients to ask questions and stresses the importance of continued interactive patient education. She creates a nonjudgmental, supportive, and compassionate environment where patients feel comfortable sharing their health concerns. She works closely with her patients to develop obtainable health goals and emphasizes preventative care as part of her patient's unique health and wellness plan. She chose to work in primary care as she truly values the importance of developing a long-term relationship and rapport with her patients to achieve quality, patient-centered comprehensive care.

As an active member of the Portsmouth community, Emily has served as part of the University of New England's Interdisciplinary Geriatric Education Program where she identified and evaluated health barriers for elderly members of the community and formulated multi-faceted patient care strategies. She also volunteered as a case management assistant for Boston Health Care for the Homeless Program, providing care and support to the underserved population.

Emily is currently welcoming new patients and looks forward to being part of your care team at Appledore Family Medicine.
No appointments available for selected appointment type.
No appointments available for selected appointment type.
Physician Assistant - Primary - Board Certified
Family Medicine
Graduate Degree: University of New England
Undergraduate Degree: University of New Hampshire